Carton Box Making Machine With In-line Folder Gluer
Brand Pinlong
Model PL-FG
Place of Original China
Size (mm) 900 x 2000, 1200 x 2400, 1600 x 2800
Printing for Carton Box, Corrugated Box, Cardboard Box
Payment T / T, L / C, D / P
Price Terms FOB, EXW, CIF
Delivery Time Within 60-120 days after receive the deposit
Model

Unit

PL-FG-

1200 * 2500

PL-FG-

1600 * 2800

PL-FG-

1700 * 2800

Item

Max Speed With Inline Folder Gluer

Pcs / min

250

230

230

Continue Feeding Max Board Size

mm

1200 X 2500

1600 X 2800

1700 X 2800

Max Skip Feeding Size

mm

1500 X 2500

1850 X 2800

1850 X 2800

Min Boards Feeding Size

mm

350 X 600

500 X 760

500 X 760

Folder Gluer Min Board Size

X / L

280 X 600

300 X 650

300 X 650

Boards Thickness

mm

2-11

2-11

2-11

Single Pc Max Size

(A)

mm

825

900

900

(B)

600

675

675

Single Pc Min Size

Attach Glue Side

mm

175

200

200

Opposite Glue Side

145

145

145

Glue Flap

mm

≤40

≤40

≤40

Fold Size

Max

mm

1200

1350

1350

Min

315

345

345

Carton Bundle Stacker Height

mm

50-300

50-300

50-300

Max NO Ejector Bundler Stacker

Bundles / Min

≤25

≤23

≤23

Ejector Belt Height To The Groud

mm

1000

1000

1000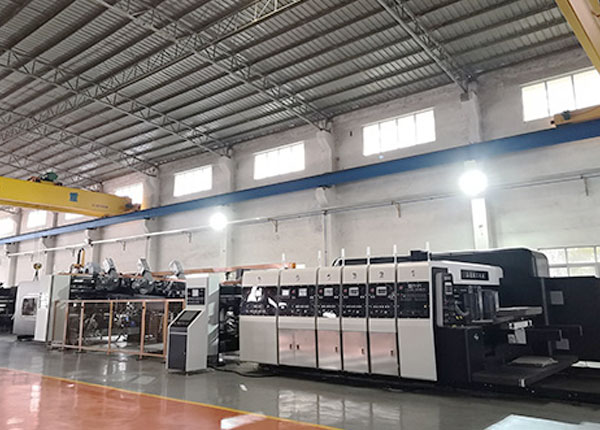 PL-FG fully computerized high speed inline folder carton gluer machine researched & developed by our company for many years, depends on euro & japan machinery design. The carton gluer machine can work independently, and also can synchronize with flexo printer slotter as inline machinery. The whole box machine is fully computerized with one-touch control, orders input and run, all units and sections automatically set up, also with memory storage function, with 9999 orders can be saved. The box machine is easy to operate and is available for large quantity production and can be used for mass production as well as small batches of different sizes.
Folder Gluer Section
The carton gluer machine has a glue spraying system with stable temperature adjustment.
Paperboard is run forward by former convey belts consisting of up and lower belts. The gap between the entrance and up and the lower belt can be adjusted automatically.
Pressure wheels of the entrance are loaded by springs.
The box making machine adopts a solid folding beam, which has strong rigidity and good stability and is suitable for high-speed operation.
There are two set side pressure wheels against the folding knife to ensure folding lines precisely.
The back end conveys a belt with vacuum holes to prevent sliding to form a shear fork.
A lower folding belt whose speed is adjusted individually by a servo motor avoids a shear fork.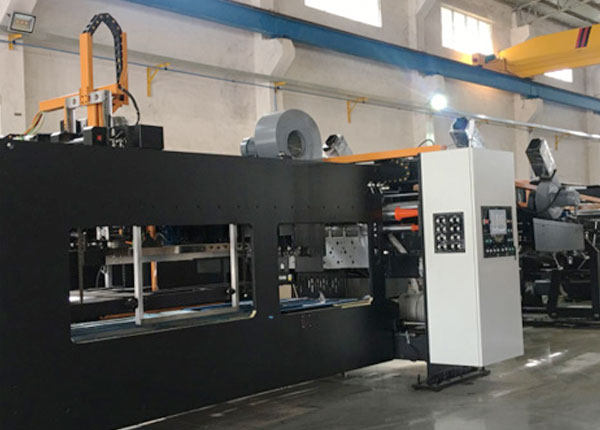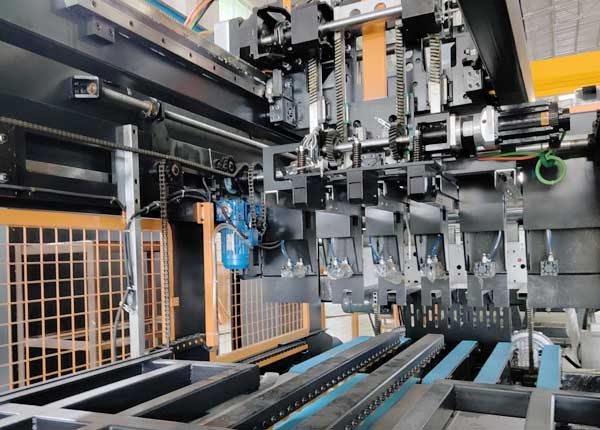 Counter & Ejector Section
The box machine photoelectric sensor counts accurately.
Three groups of servo motors finish the function of precise counting, stacking, and conveying out while high speed running.
Server control high speed separating bar to stack according to the required quantity per pile.
Pneumatic assistant supporting bars make boxes stack flat.
Pile boxes ejected by pneumatic pushing plate in order.
Strong wind ejected by pneumatic pushing plate in order.
Backboard motorized move adjusting (automatically or manually) according to box's spec.
Both up and lower convey belt transfer pile boxes together.
The height of the up belt can be adjusted automatically or manually according to the quantity per pile.
The eject section of the box machine can move to the left and right to make boxes fall down on the center of the table.
Glue System
Cooperate with the world-famous supplier (VALCO, NORDSON) to ensure fine service anywhere in the world.
The newest spray glue system of the carton gluer machine automatically applies glue precisely without surface touching and operating.
The box making machine is environmentally friendly and easy to maintain and adjust.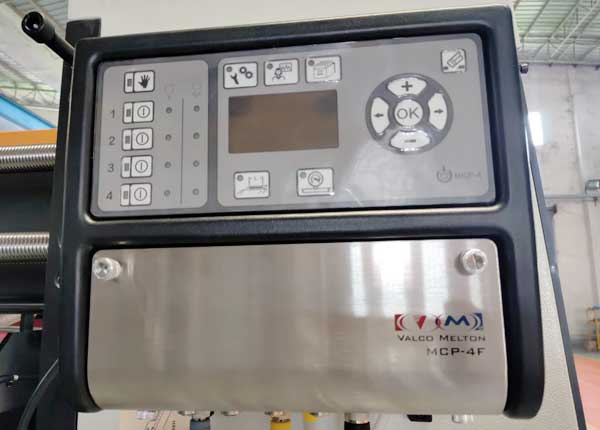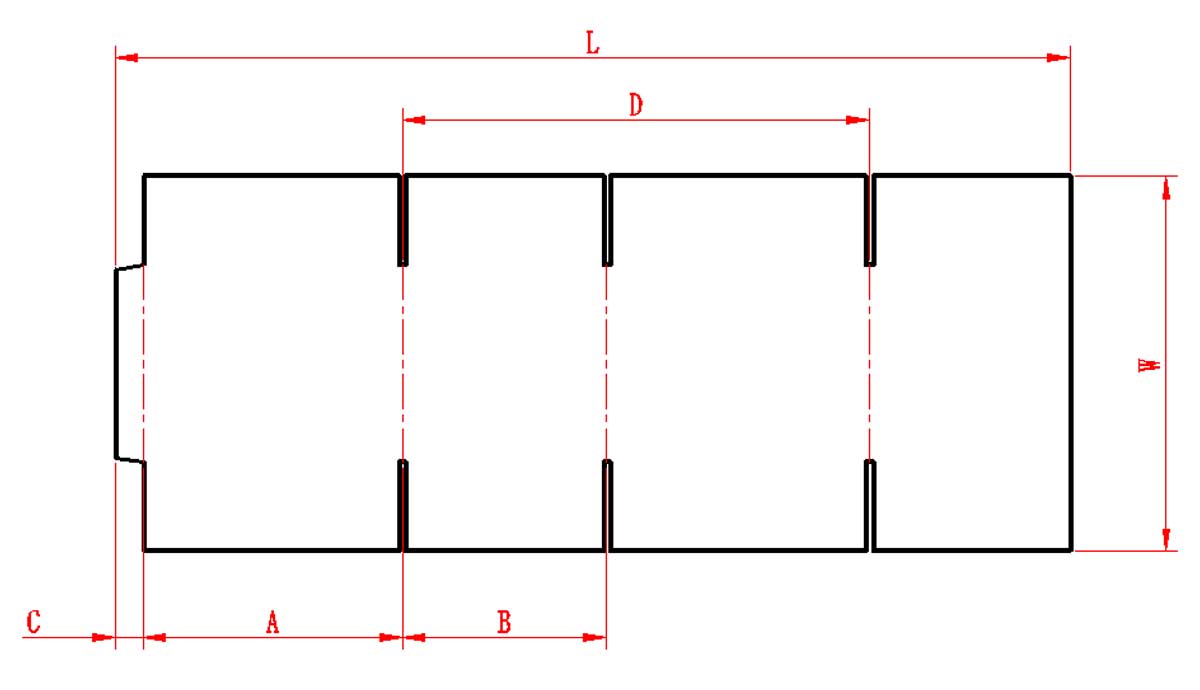 CONTACT US

Guangdong Pinlong Precision Technology Co., Ltd.
We are always providing our customers with reliable products and considerate services.
If you would like to keep touch with us directly, please go to contact us